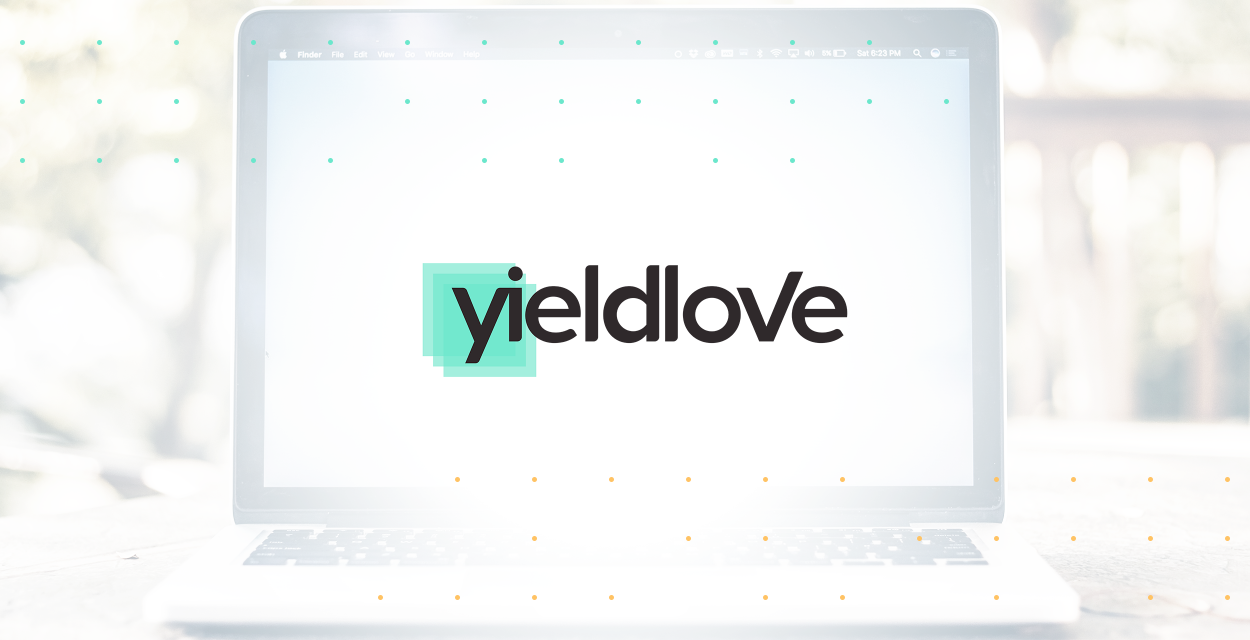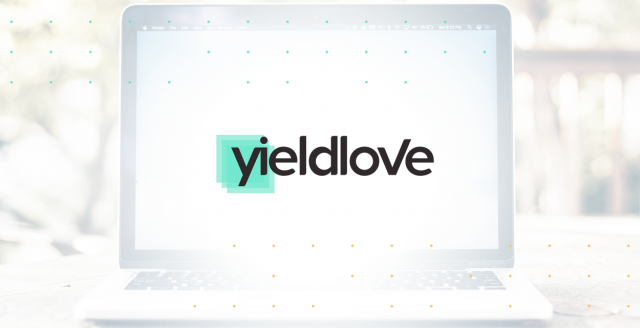 Company News
Welcome to a new Yieldlove.com
Hello and welcome to our new website! We couldn't be more excited to introduce you to our home on the internet.
We did not only overhaul the look and feel of the whole site, we also added heaps of new content and a bunch of new features. We even gave our logo a small upgrade.
We won't be stopping there though! In the future you can expect things to get a lot more lively around here with our revamped blog bringing you regular updates and insights into the digital advertising industry and the world of Yieldlove.
And lastly we will also be launching a newsletter in the near future, so please feel free to sign up today for our inaugural edition.