Home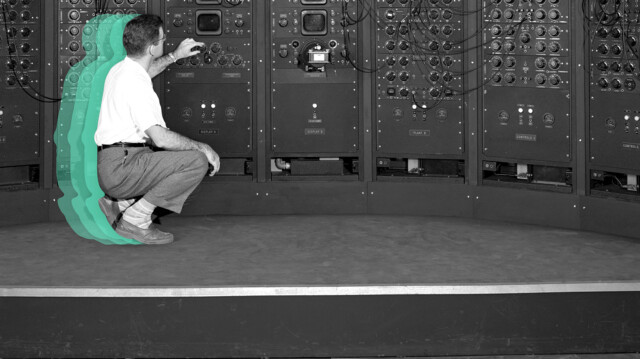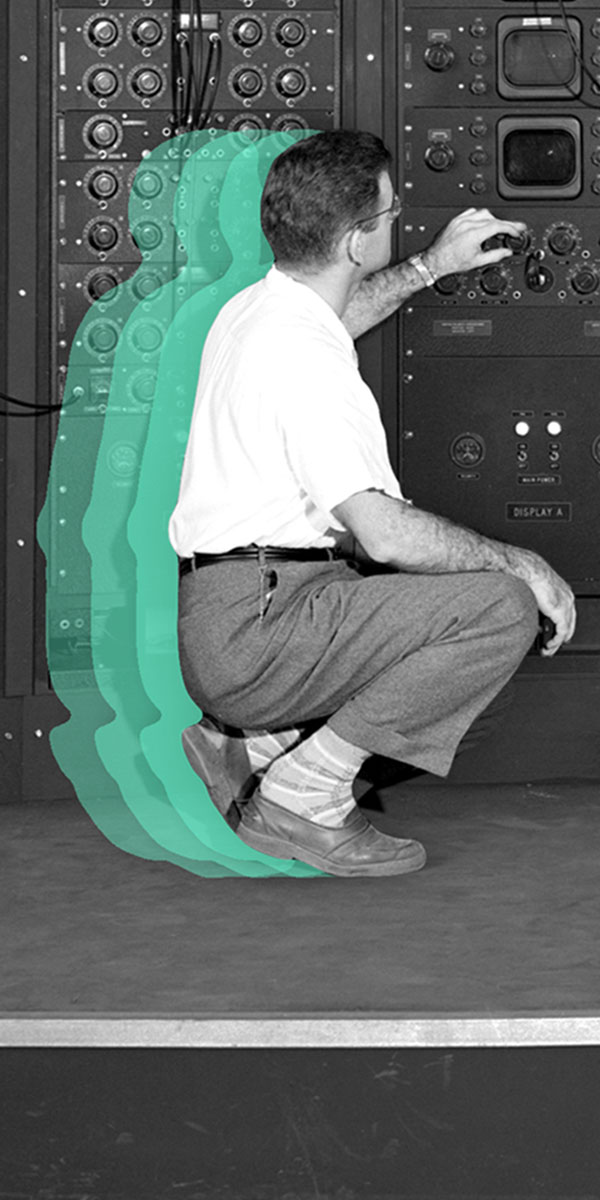 Empowering
Publishers
We are an award-winning European market leader for ad monetization.
We empower publishers to enhance their ad stack and maximize revenue
across Display, AMP and In-App.
Effortless Integration
Whether it is with a single line of Java Script on Web, via RTC on AMP or SDK for In-App – integrating our solutions requires only a minimum of your resources and time.
24/7 Support
We support you in all aspects connected to ad monetization - from the ideal placement of ads to your campaign management and handling of the deal business.
Legal Guidance
As an IAB authorized vendor we ensure compliance with the IAB standard and TCF 2.0 of the integrated demand partners and offer a state of the art CMP solution.
Modular Service
Choose from several service modules or allow us to tailor a custom solution for your specific needs.
Free Trial Without Delay
Our free trial can be integrated in record time with minimal use of your resources.
Our publishing partners


What our partners say about us
"Replacing our time based ad reload with Yieldlove's Smart Reload, we saw an overall revenue increase by 40% on desktop and 25% on mobile inventory."
Yieldlove's Smart Reload refreshes each ad unit individually only when certain visibility and user activity conditions are met, resulting in:
Decrease of reload impressions by 30%
Increase of visibility and engagement rates and therefore CPM of 50%
Increase of fill rate from 70% to over 90%
"Yieldlove's industry-leading technology and know-how have been crucial additions to our family. Their solutions have been an essential part in claiming a lead position in programmatic advertising."
Since 2017 Yieldlove has been part of the Ströer Group, Europe's largest premium ad sales house and publisher. Our yield management solutions have been rolled out across all of the group's digital portfolio of over 1,500 digital platforms.
Increase of ad performance and page speed throughout the Ströer portfolio
Revenue increase in the triple-digit million Euro range
"Friendly, fast and responsive: Yieldlove does a great job – also for publishers like us with extremely high requirements regarding campaign quality and blocklisting."
Yieldlove and taz can look back at a very successful partnership that began in 2015. Since early 2017 Yieldlove has been exclusively in charge of the monetization of the complete website ad inventory.
Long lasting partnership
Continuous consultation on best ad practices
Tailor-made solutions for the whole ad setup
"Almost every day I receive emails from other programmatic advertising agencies around the globe, but none of them has ever won an A/B test against Yieldlove."
Yieldlove has been responsible for the monetization of Germany's leading math learning platform since November 2016.
Round-the-clock technical support
Daily updated dashboard with API
Revenue increase by more than 40%