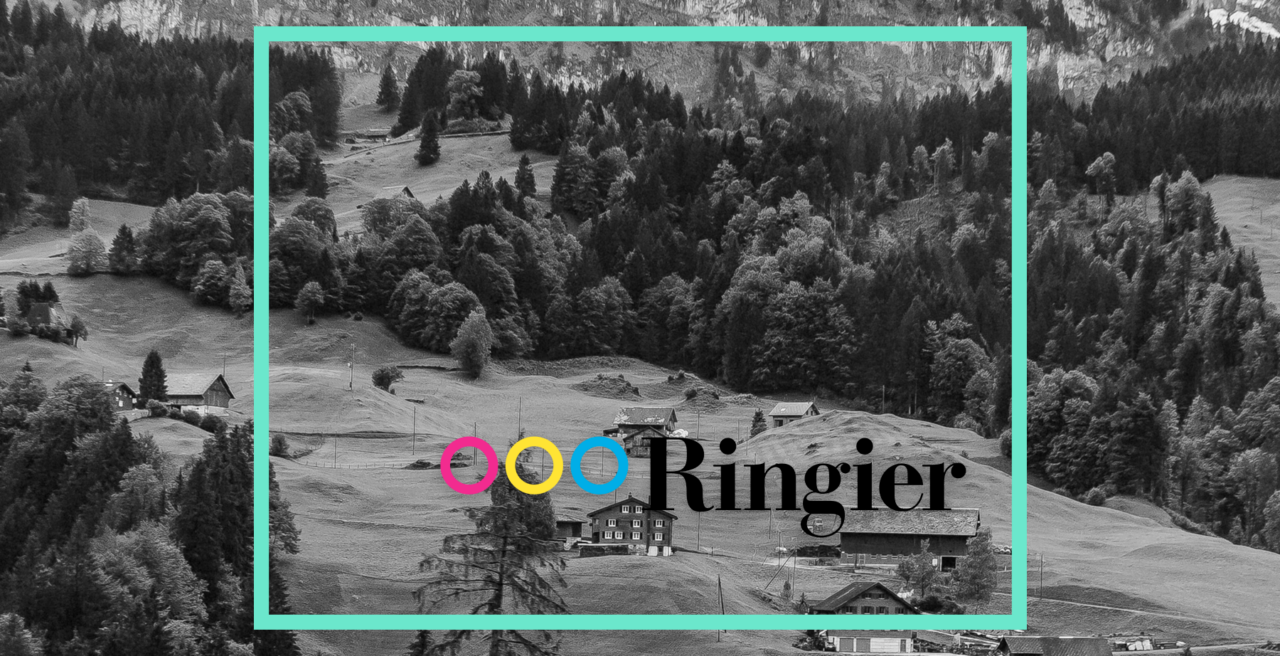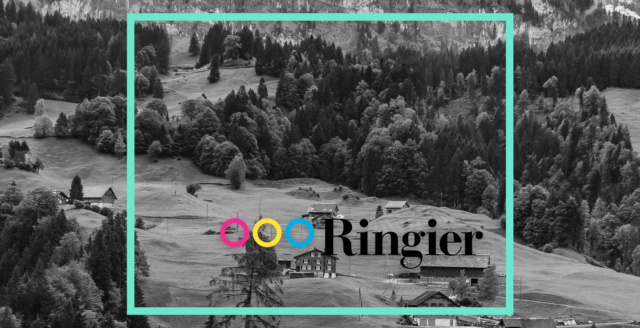 Company News
Ringier Advertising partners with Yieldlove
Today we are very excited to announce that Ringier Advertising, the marketing unit of the renowned Swiss media company Ringier AG, will use our programmatic solutions. As of January 1, 2022, we have been taking over the entire cross-border marketing of all Ringier platforms outside Switzerland, while Ringier will rely on our header bidding solution within their home country.
With a portfolio of over 110 subsidiaries in print, digital media, radio, ticketing, entertainment and e-commerce, as well as leading digital marketplaces in automotive, real estate and jobs, Ringier is one of the largest publishers in Switzerland. In 2018, the company generated revenues of more than one billion Swiss francs. Early on, Ringier focused on digital solutions, with great success as digital now accounts for 71% of operating profit. This puts Ringier in a leading position in Europe.
"With Ringier Advertising, an extraordinarily renowned and modern partner joins us who has understood the challenges of the digital industry. We are absolutely convinced of Ringier and its platforms and are very much looking forward to working with such a forward-looking company," says our Managing Director Karsten Krienke. "Now market-leading technology meets a market-leading publisher. We can't wait to get started with our measures."
As part of the collaboration, we will handle all cross-border marketing for all digital Ringier platforms – traffic coming from outside of Switzerland will be exclusively monetized by Yieldlove. For domestic traffic, Ringier Advertising will use Yieldlove's proprietary header bidding technology, which will be specially enhanced for the company to be compatible with the Xandr Ad Server.
The rollout of all components of the collaboration will take place in phases within the next few months.
"With Yieldlove we have found a programmatic expert to consolidate our leading position within Switzerland and to position ourselves even stronger internationally," says Thomas Passen, Managing Director of Ringier Advertising. "In addition to their many years of experience in the digital industry, Yieldlove's flexibility in responding to our individual technical wishes and finding a solution that fits us perfectly convinced us above all."
We are very happy to welcome Ringier onboard and are looking forward to the next few months!