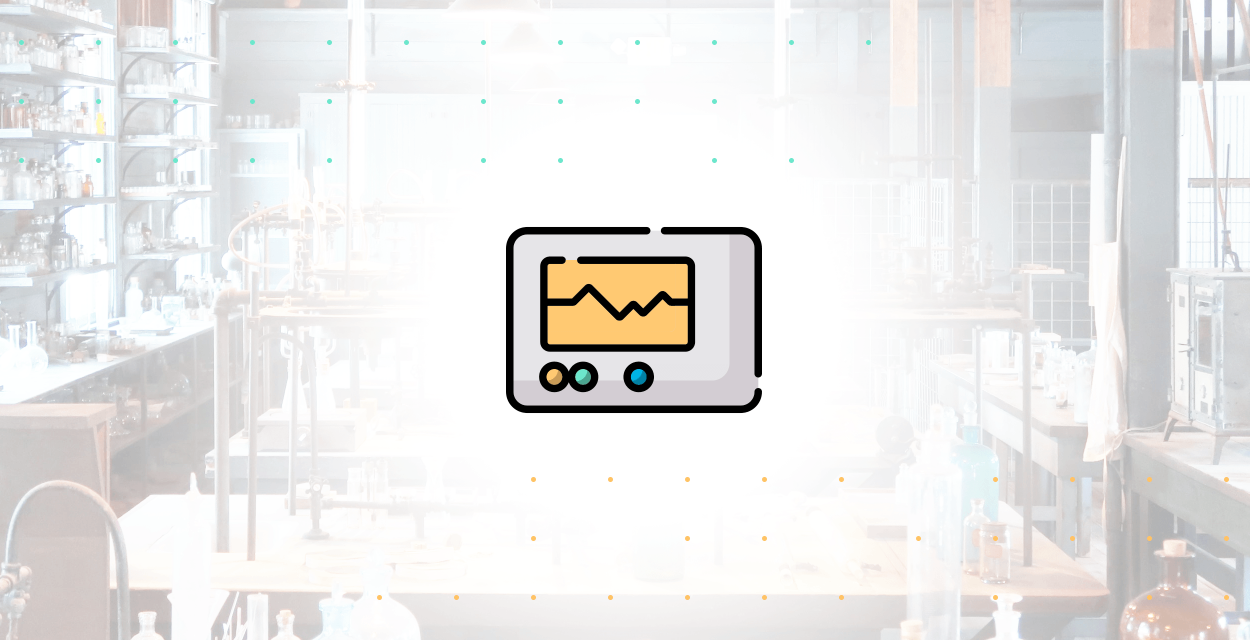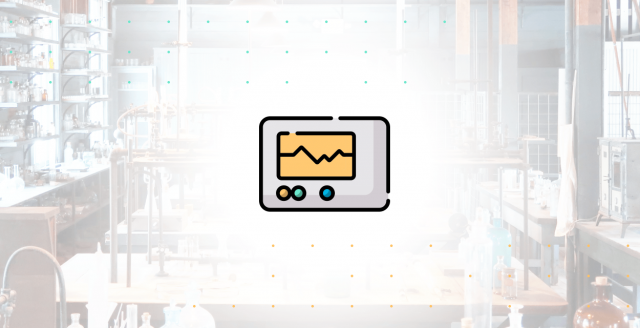 Industry News
How to improve your Core Web Vitals with PageSpeed Insights
Last year Google announced that, starting May 2021, it will add a new group of factors to its search ranking criteria called Core Web Vitals.
What are Core Web Vitals? They are three measurements that Google considers to be crucial for the overall user experience of a given website. Specifically:
Largest Contentful Paint (LCP): This is the amount of time it takes your page's main content to load. The ideal time for this according to Google is 2.5 seconds or faster.
First Input Delay (FID): This is the amount of time your page takes to become interactive. A good result is under 100 milliseconds.
Cumulative Layout Shift (CLS): This measures the visual stability of a site. The lower the amount of unexpected layout shift of visual content is, the better. An ideal measurement is less than 0.1.
The impact Google's decision to include Web Core Vitals as a ranking signal will have on your website's ranking remains to be seen (even Google itself isn't all too clear on this). But it certainly doesn't hurt to have a closer look at your site and see how it measures up.
Conveniently Google itself is providing a helpful tool to put the stethoscope to your website and check how its vitals align with Google's expectations.
PageSpeed Insights delivers not only an overview of your page's performance on mobile and desktop when it comes to load speed, input delay and layout shift among others, but it also provides helpful advice and recommendations on how to improve in these key areas.
Based on Lighthouse, an open-source, automated tool for improving the quality of web pages, PageSpeed Insights will first provide you with a score which summarizes your page's performance. A score of 90 or above denotes a well performing site, 50 to 90 means that your page needs improvement, and anything below a score of 50 is considered poor.
A detailed diagnosis will give you actionable insights into areas in which your pages can be improved and supply a prioritized list of the best opportunities to achieve a higher score including estimated time savings. If you have any questions about Core Web Vitals or how the ads on your pages factor into them, don't hesitate to contact us!