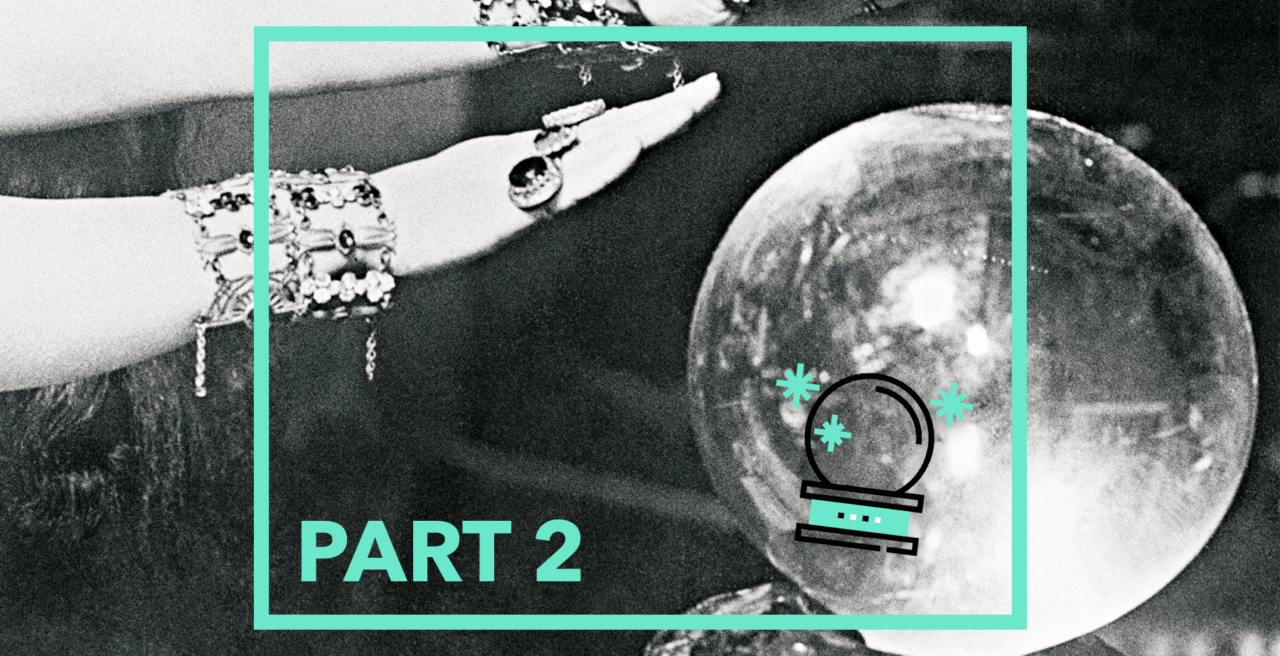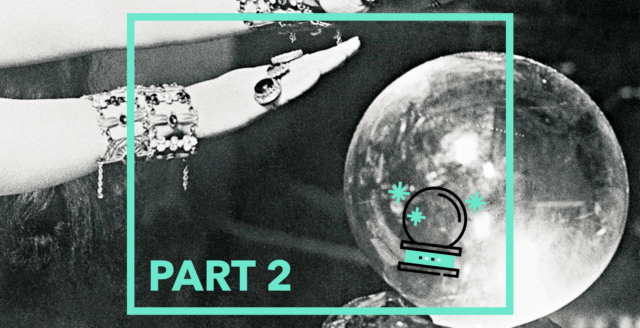 Actualités du marché
The Top 6 Ad Tech Trends for 2022 and beyond – Part 2
Welcome back to our blog post special about the upcoming and most important trends the ad tech industry will be facing in the next few years!
As we have written previously, these are the key issues that the ad tech industry will be dealing with in 2022 and 2023:
Server Side vs. Client Side Bidding
Post Cookie Initiatives
Contextual Targeting
Video Advertising
Data Privacy
Page Speed
To read more about Server Side vs. Client Side Bidding, Post Cookie Initiatives and Contextual Targeting, please refer to the previous part of these blog posts if you haven't done so already. You can find it here! If you are all caught up, feel free to follow us as we delve deeper into the rest of the listed items!
Video Advertising
The future, and, realistically, the present, of content is video. The rise of video-based social media platforms has made this more than obvious. While we are aware that most publishers can't offer video inventory like TV networks or streaming platforms do, there is a way for them to profit from the popularity of video content.
Video advertising is commonly divided into two categories. In-stream advertising and out-stream advertising. Ads that are included within a video are referred to as in-stream advertising while out-stream advertising happens outside of a video as part of the "normal" content of a website.
We have put in a lot of effort during the last few months to offer you the best options available for in-stream and out-stream advertising. Out-stream advertising especially has shown to be performing very well for our publishers who have already opted in with four times higher CPMs. Be sure to reach out to us if you want to bring either of these to your websites. We are able to offer high-performance outstream advertising formats for desktop and mobile with a wide range of format options that are integrated with almost no effort.
Data Privacy
We know what you're probably thinking right now: "Oh no, the dreaded topic of data privacy." It goes without saying that data privacy will remain a key issue facing publishers, advertisers and ad tech solution providers for the coming years.
We as Yieldlove do not dread this issue, however. We consider data privacy to be an important product feature and a topic that is at the very top of our list of priorities. Because we know that, as a publisher, you are liable in the face of European legislation if things go awry. So publishers have to depend on solution providers such as us to do their job and keep up with the developments.
Obviously we cannot relieve publishers from the responsibility of keeping up with the topic of data privacy. This is a pressing issue that needs to be paid attention to from the publisher side and cannot simply be sat out. But we are going to great lengths to ensure that you can enjoy your ease of mind while doing your daily business.
Our team of dedicated privacy experts is keeping a close eye on this very disruptive market that delivers new developments seemingly on a weekly basis, the last major news item being the ruling of the Belgian DPA concerning IAB Europe's Transparency and Consent Framework.
Beyond that we are also in all relevant working groups taking place on a national and European level. And, of course, we are constantly updating our solutions to be compliant with the requirements.
So, even though the topic of data privacy won't be going anywhere anytime soon, rest assured that we are on the ball.
Page Speed
You have probably been reading a lot about Google's Core Web Vitals this year (maybe even on this very blog) that were integrated as a set of new ranking criteria into Google's algorithm and have been keeping publishers on their toes ever since. So in all likelihood you are already aware that loading speed is, and will continue to be, a key factor when it comes to your site's position in the Google search rankings.
A lot of our publishers reach their sizable audience because of their strong SEO performance. So optimizing loading speed ranks highly on the agenda of any online publisher that wants to stay atop the Google search ranking. A well-performing CMS that ensures that content is loaded quickly is a vital part of any setup. We are aware that any advertising solution, by definition, will cost a certain amount of time. Header bidding is able to reduce the time of the auction process to mere milliseconds, but still, this time can be crucial for SEO criteria.
In this context, we are hard at work to make our technology even faster. As just one of our many initiatives to decrease loading times, we are running tests with a small group of publishers to see whether there are parts of our technology that do not require a reload every single time a user visits a website and could be stored in the background. For now, we can say that results are looking promising. But more on this in due time.
And this concludes our blog post special about the most pressing issues of our industry. We hope that we could shed some light on what we expect for 2022 and beyond and that we were able to give you a small outlook on what we are currently working on. Thank you for reading and see you soon!