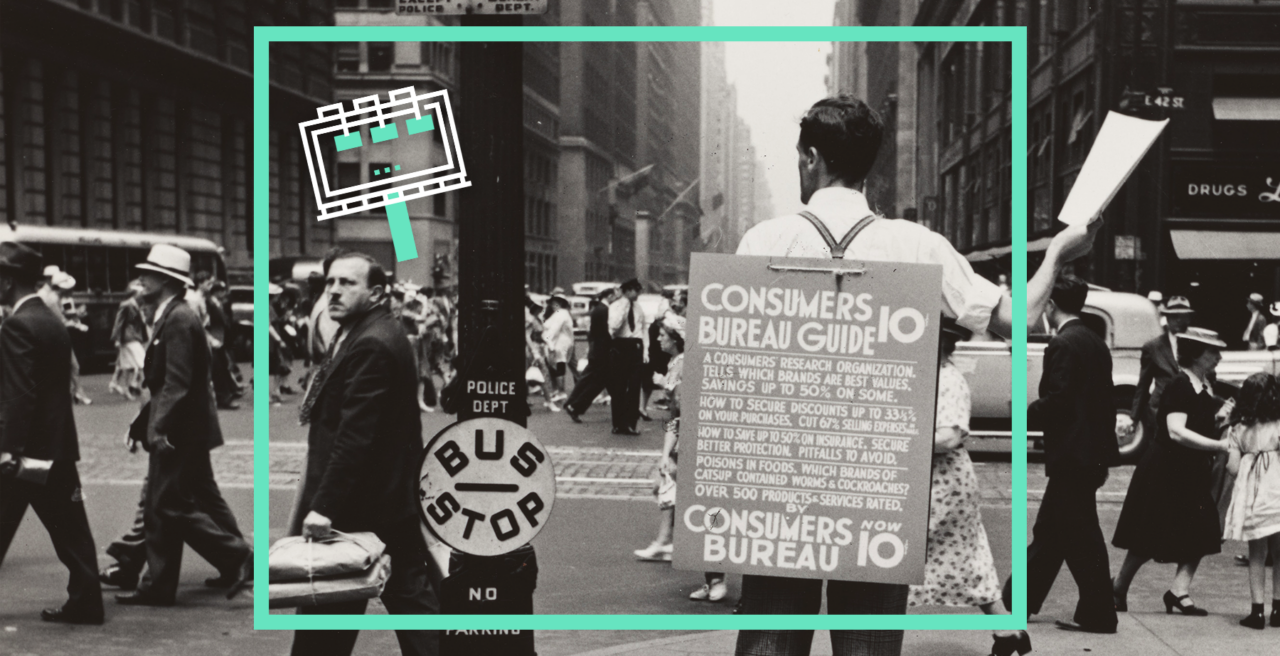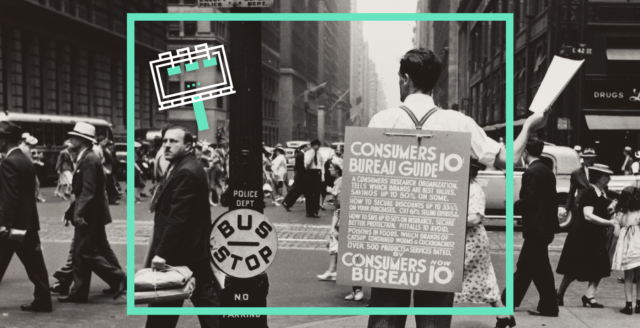 Informations sur les annonces
Don't miss out on Interstitial Ads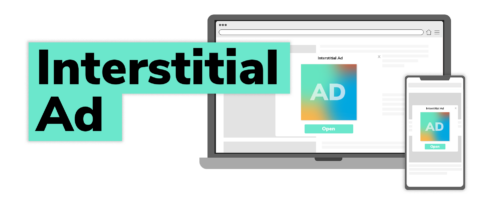 The Interstitial Ad is a popular format that our publishers have been seeing a lot of success with, so we would like you to know a little more about it!
Interstitial ads are available for desktop and mobile. They are a full-screen ad unit, meaning that they cover the entire window of a user before they can navigate to their next destination on your website.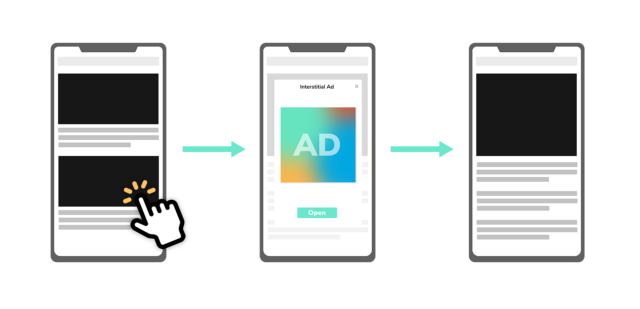 An Interstitial Ad in action
Thanks to their prominent placements, interstitial ads deliver high impression rates and decidedly increased CPMs. Some of our publishers can report results of up to 10 times higher than other ad units.
See how the interstitial is delivering great results for YUMPU.com
As an example, have a look at the incredible success one of our publishers has been seeing after implementing the interstitial.
YUMPU.com, an industry leading digital publishing platform, saw an overall revenue increase of over 100% in comparison from December 22 to January 23, and this despite the fact that December traditionally delivers over 50% more sales than January. The interstitial continues to perform very strongly and the overall revenue increase sits at a staggering 154%!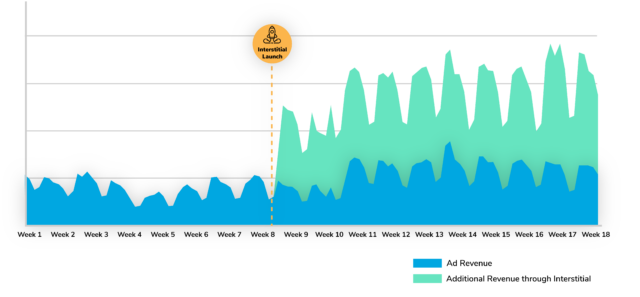 Revenue of YUMPU.com, between December 2022 and March 2023
Interstitial Ad best practices
Due to the intrusive nature, we recommend a frequency capping for this ad format. The default is set at once per hour per user and subdomain, but this can be customized to best fit your requirements.
The quick and effortless integration of the interstitial is done via an additional tag. You will also not be facing any restrictions based on geolocation. 
If you want to bring the Interstitial Ad Formats to your site as well, do not hesitate to contact us!