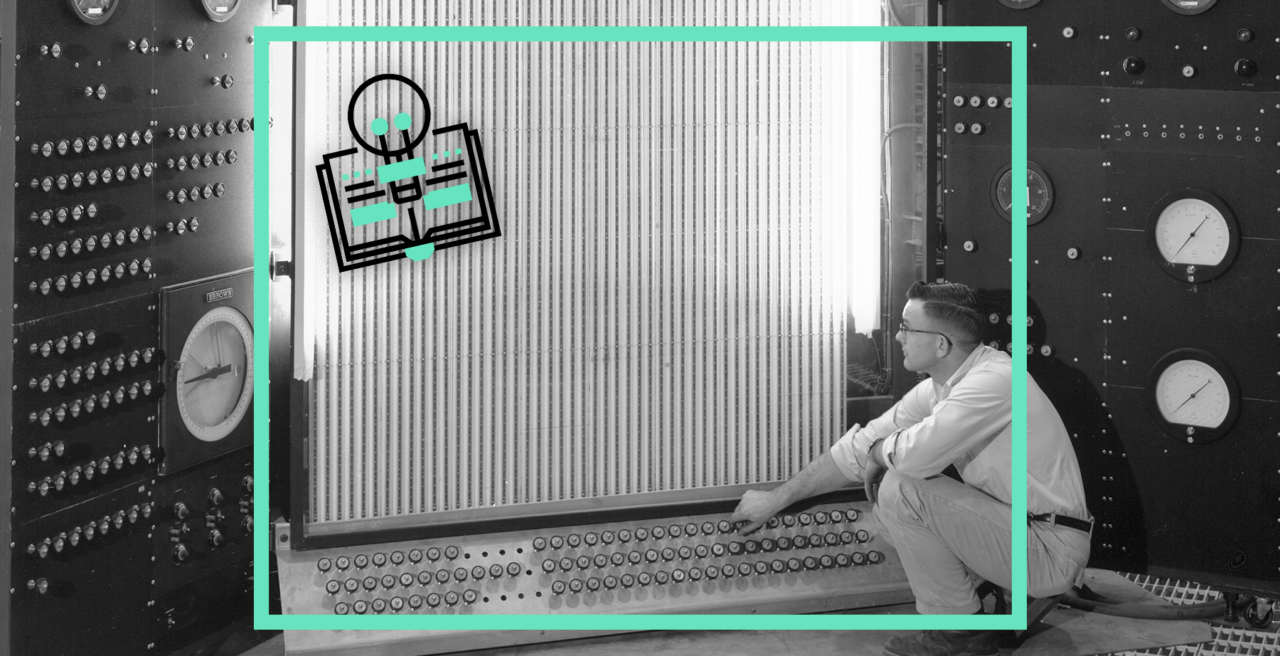 Actualités de l'entreprise
Check out our new whitepaper!
20% of additional revenue for publishers with virtually no effort? What sounds almost too good to be true, is the focal point of Yieldlove's brand new whitepaper that is available for free.
After analyzing billions of data points over a 17-month period, we demonstrate in our whitepaper that alternative ID solutions are not only an important step in getting a headstart for the cookieless future, they already provide incredible value for programmatic ad monetization today!
Download our whitepaper to find out how you too can benefit from alternative ID solutions.
By the way: If you already are a part of the Yieldlove network, we have good news. You are already benefiting from our advances into alternative ID solutions every day.