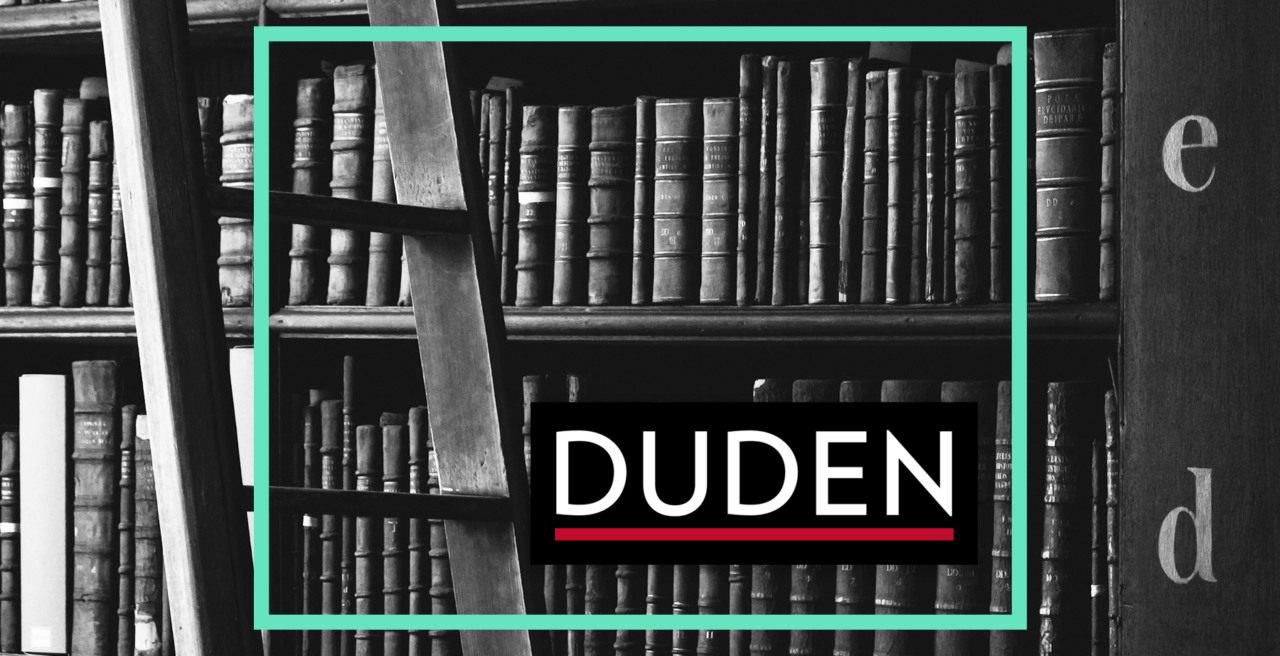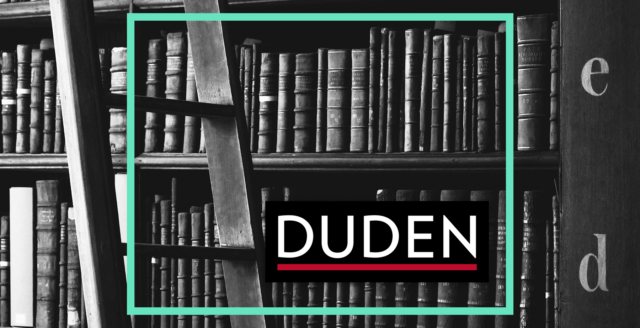 Uncategorized @es-es
Yieldlove takes over the exclusive marketing of duden.de
We are very happy to announce that since January 2022, we are responsible for marketing duden.de exclusively. The largest online portal about the German language was a part of our portfolio from 2017 to 2019 and we are welcoming them back with open arms. As part of the collaboration, we are taking over the marketing of the platform's entire inventory.
"The name Duden is synonymous with the German language, so we are very pleased that duden.de has decided to resume our successful cooperation," says our Managing Director Karsten Krienke. "With 6.5 million unique users per month, duden.de is the largest platform of its kind and a partner that offers further growth potential despite its considerable size. It's an ideal addition to our portfolio."
The Dudenverlag is also pleased about the conclusion of the contract: "We know that our advertising inventory is in the best hands with Yieldlove. Yieldlove was able to win us over once again because the company acts with foresight and has a clear lead in topics that will be of great importance for our industry in the future, such as the 'post cookie' area," says Jan Heuseler, head of the e-business department at Dudenverlag.