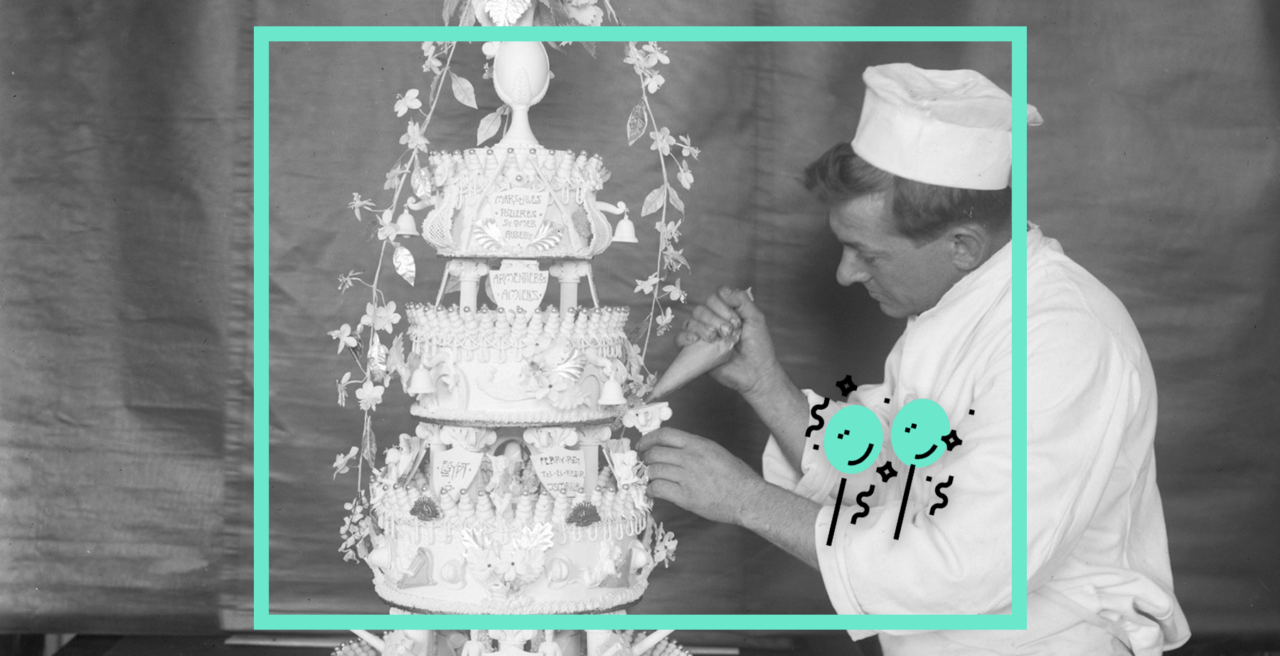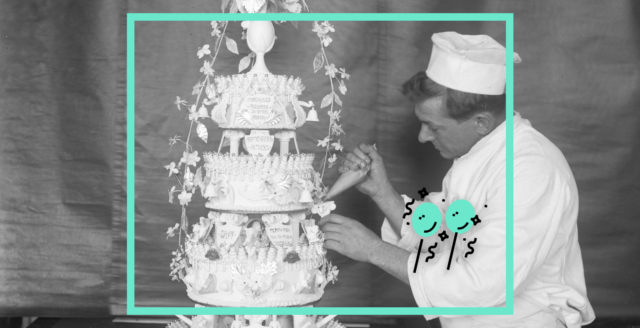 Uncategorized @es-es
Météo 60 and Yieldlove celebrate 6 year anniversary
It is time to celebrate! Météo 60, one of France's most renowned websites for weather forecasting, and Yieldlove are heading into the seventh year of a fruitful partnership that is based on trust, close collaboration and performance. In an industry that is evolving as quickly as ours, this is certainly a cause for celebration. So as we blow out the candles on our anniversary cake, we would like to take a look back at where it all began.
Independent weather forecasting at its finest
Météo 60 was founded in 2005 by Mathieu Barbery who has been running the website ever since. While only offering rudimentary weather data in the beginning, the site's content and technology has continued to evolve, hitting milestones that have kept it in front of its competition, ranging from being the first site to introduce a map of precipitation radars over the north of France to developing a detailed and automated archive of thunderstorms in the country.
Today Météo 60's audience not only consists of people that come to the site to align their plans for leisure outdoor activities with the weather, but is also well respected by the agricultural community, with farmers planning their daily work around the reliable forecasts. 
Obviously a website as well respected as this deserved a monetization setup that is equally as ahead of the curve. And that is where Yieldlove came in. 
A monetization setup befitting a website's ambitions
In 2016 Yieldlove was still a plucky startup and had a ways to go to become the established player that we are today. With our ambition to grow outside of the DACH market, we reached out to Mathieu Barbery and were able to prove not only the value of our technology, but also our commitment to the French market. Thanks to our diverse staff, including several native speakers of French, we could show that Mr. Barbery would be able to rely on our support and guidance in the language that he is most comfortable in.
Before partnering with Yieldlove, Météo 60 exclusively relied on Google's AdSense for the monetization of the site's ad inventory. This turned out to be a less than perfect setup, leading to several problems such as a lack of demand, a lack of service without personal support and a lack of control over the ad optimization.
Solutions that show immediate results
These clear-cut problem areas offered Yieldlove a lot of opportunity to optimize the setup. From the get go we implemented our proprietary header bidding solution. Where before Météo 60 was at the mercy of advertisers spending the least amount of money possible on every single impression, Yieldlove's setup created a real time competition between all relevant premium SSPs and Google AdExchange. Through us, Météo 60 instantly gained access to exclusive and premium marketplaces that were inaccessible before due to not meeting certain traffic requirements. The success speaks for itself. Overnight the overall net eRPM increased by 75%. Other measures such as enabling Yieldlove's Smart Reload and introducing new and impactful ad formats have done their fair share of improving Météo 60's ad performance noticeably.
"We couldn't be happier with our decision way back in 2016. Since partnering with Yieldlove we managed to grow our audience from 30 to 60 million visitors and were able to increase our annual revenue by over 20%", says Mathieu Barbery, owner of Météo 60. "The state of the digital advertising industry is incredibly fast-moving, but we can rest easy knowing that we are in good hands with Yieldlove as our long-running partner. We are certainly looking forward to the next few years!" And we couldn't agree more. Joyeux anniversaire!