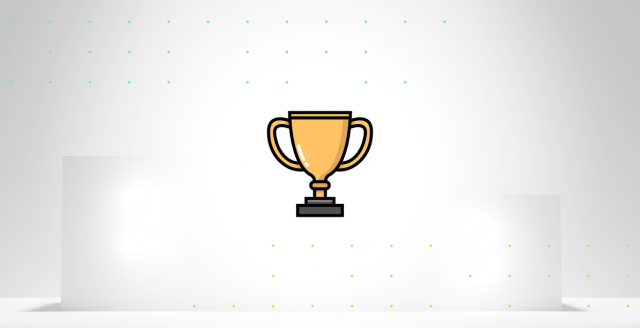 Yieldlove News
We ranked among the fastest growing German startups once again!
Once a year the Gründerszene magazine, a German online magazine for digital economies, presents their Gründerszene Awards.
The awards rank the fastest-growing German digital companies. The ranking itself is based on an overall growth score. The score is composed of a firm's CAGR (compound annual growth rate) of the previous three years and the age of the company. Gründerszene Awards represent the 50 digital high-flyers of the year.
Yieldlove is proud to announce that we are again among the lucky winners of the 2019 Awards, by ranking #18. While initially ranking #22 in 2017, it is particularly gratifying that we were able to drive our growth even further during the last three years.
"A placement in the top 20 reflects our extremely positive business development in recent years and attests that our products are highly relevant in the market", as our Managing Director Ivan Tomic states. "We plan to maintain our startup spirit and are excited about what the next years will bring us. In the end it'́s always the people that make the difference."